That Petal from the Golden Lotus of Heaven contest that is finished and voting has commenced.
Here are additional screenshots of entries from yesterday or entries that that were messed up and are now showing properly.
Some of these in this first group are repeats from the other day – they are corrected bags that were screwed up previously.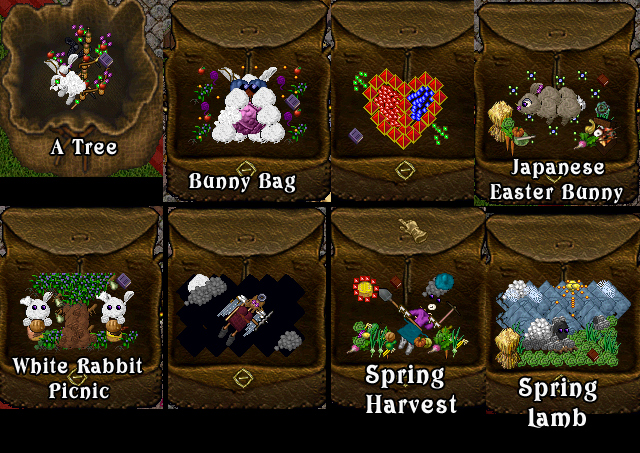 This batch is from the second house.